Welcome to the First Reformed Church!
Join us for Sunday morning worship at

9:30 AM

… we are happy to have you!
Sunday School (during the school year) begins at

10:50 AM.
We are located at

1501 16th Street

, in Rock Valley, Iowa.
To contact us call

712-476-2376

or check the email addresses below!
To see the full and detailed list of our denomination's beliefs (the Reformed Church in America), visit rca.org/beliefs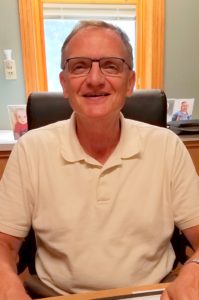 Verlyn Boone
Pastor
verlynboone55@gmail.com
Sheri Bousema
Secretary
sheri@rvfrc.org
Jennifer Taylor
Education Director
jen@rvfrc.org
REFLECTIONS BY PASTOR VERLYN
Reflections for October 11, 2020
I have had a lot of time to reflect in the past 10 days. When I was flat on my back for four days and out of commission for ten days there was ample opportunity to watch Chicago PD reruns, football, but also to think, reflect about what was important in my life. It was during that reflection that I began to think about basics, especially …
Read more...
---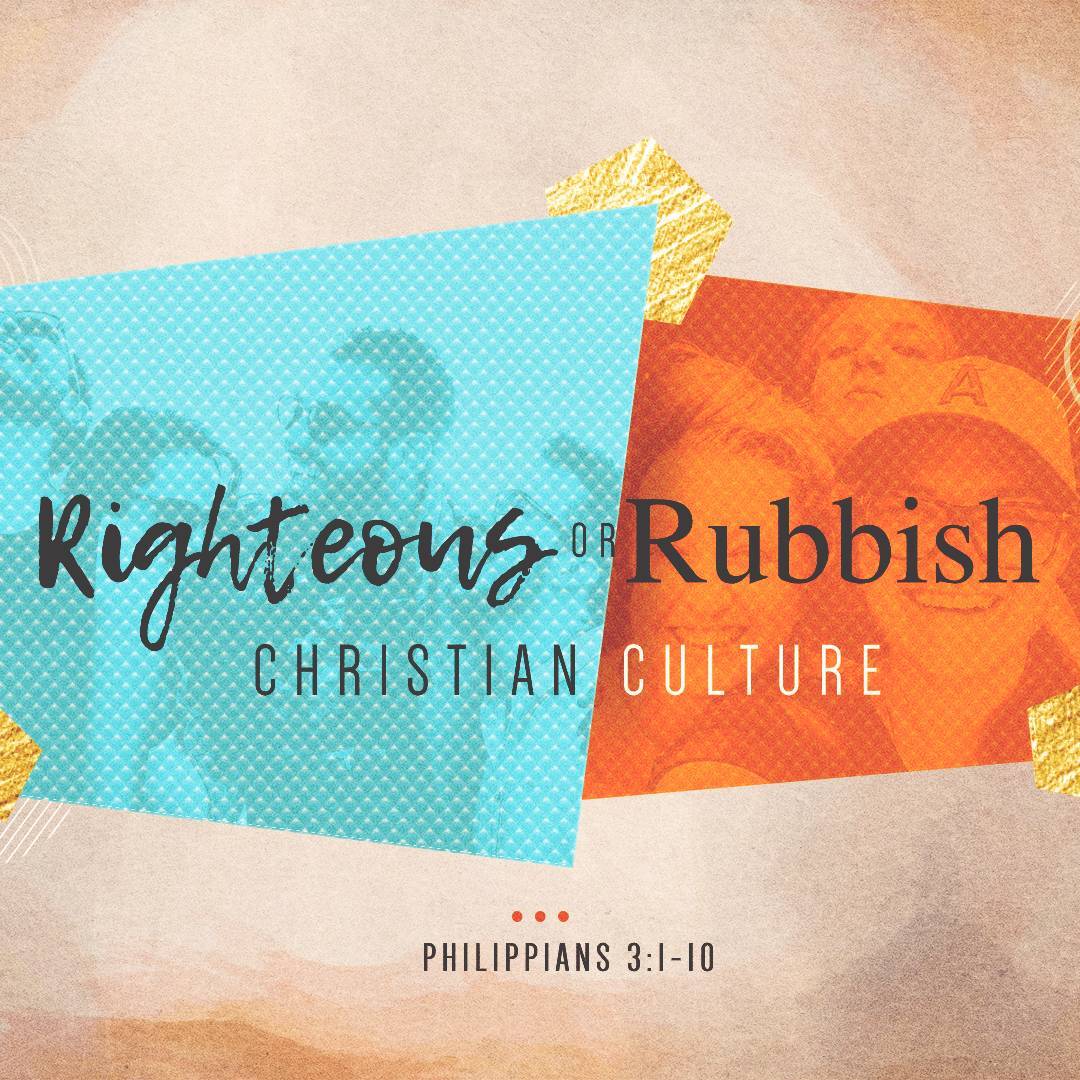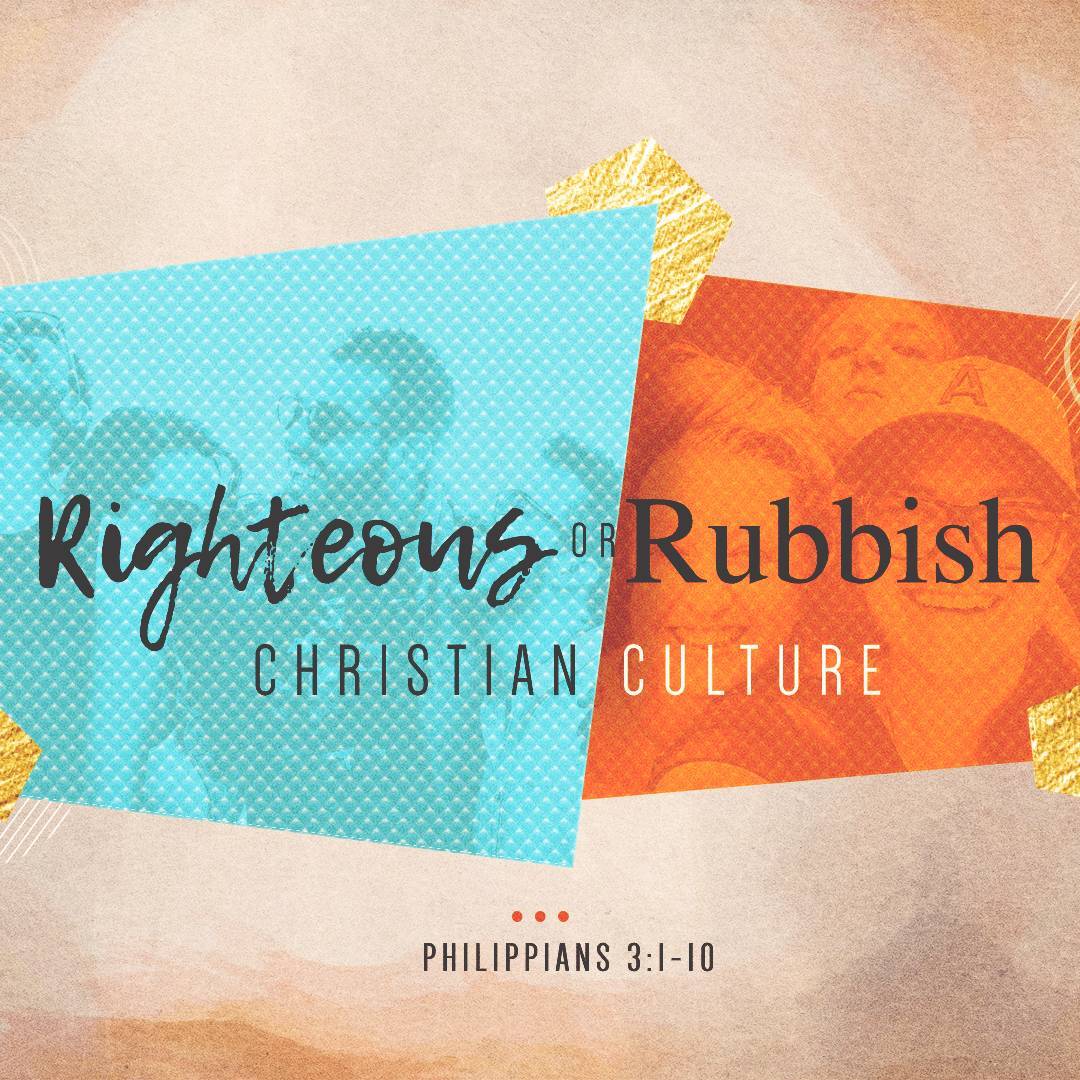 Listening to the person he had the whole set of rules for what it meant to be believer. He was so certain that if you really wanted to please God you must act in certain ways that he had defined. For instance you needed to be part of a certain political party and have the "right" views on gun control, capital punishment, welfare, opposing the legalization of marijuana, the racism question, home schooling, rock …
Read more...
---
BULLETINS & ANNOUNCEMENTS
Please click on the "Give" button below to support our church with your financial donation. Thank you for your generosity!