REFLECTIONS BY PASTOR VERLYN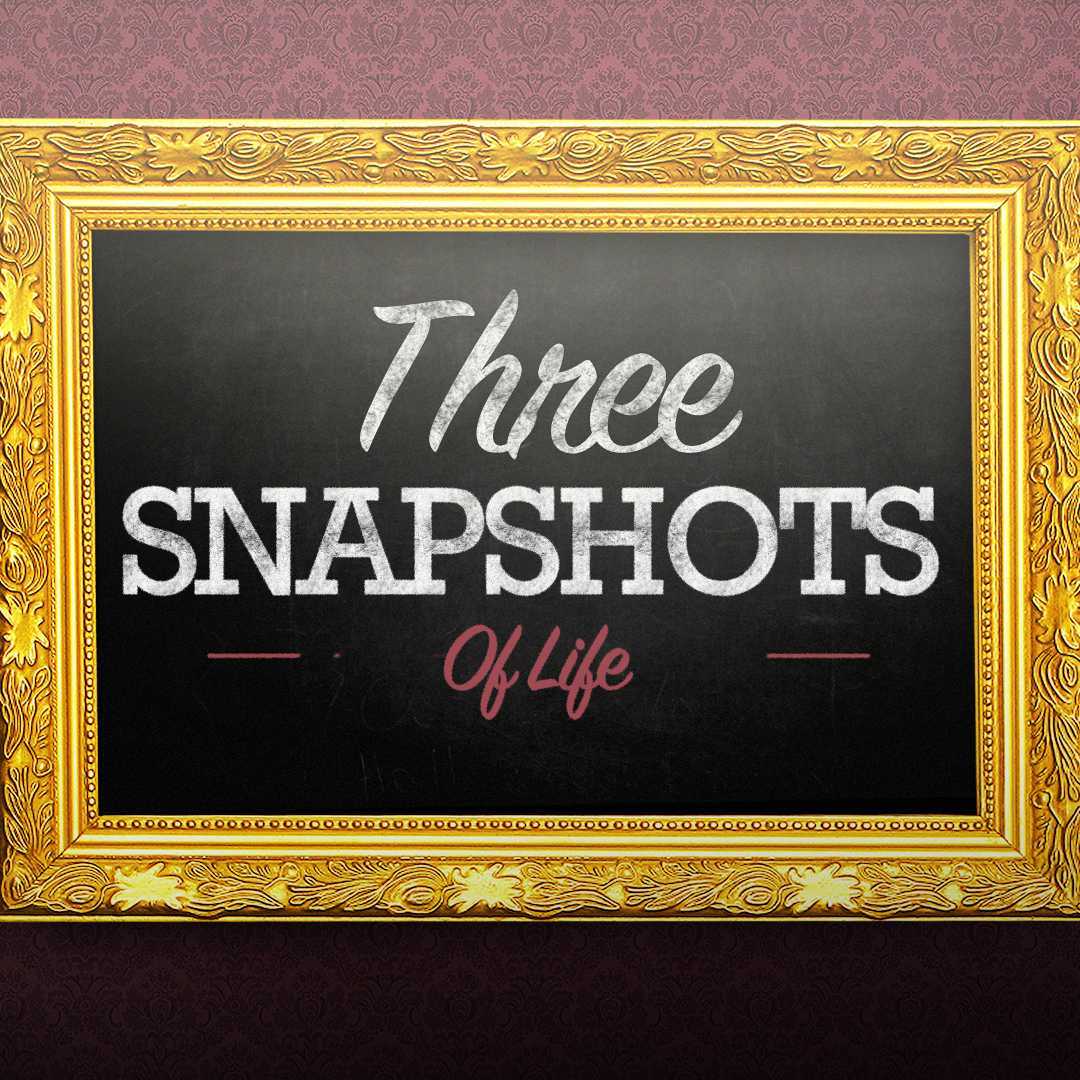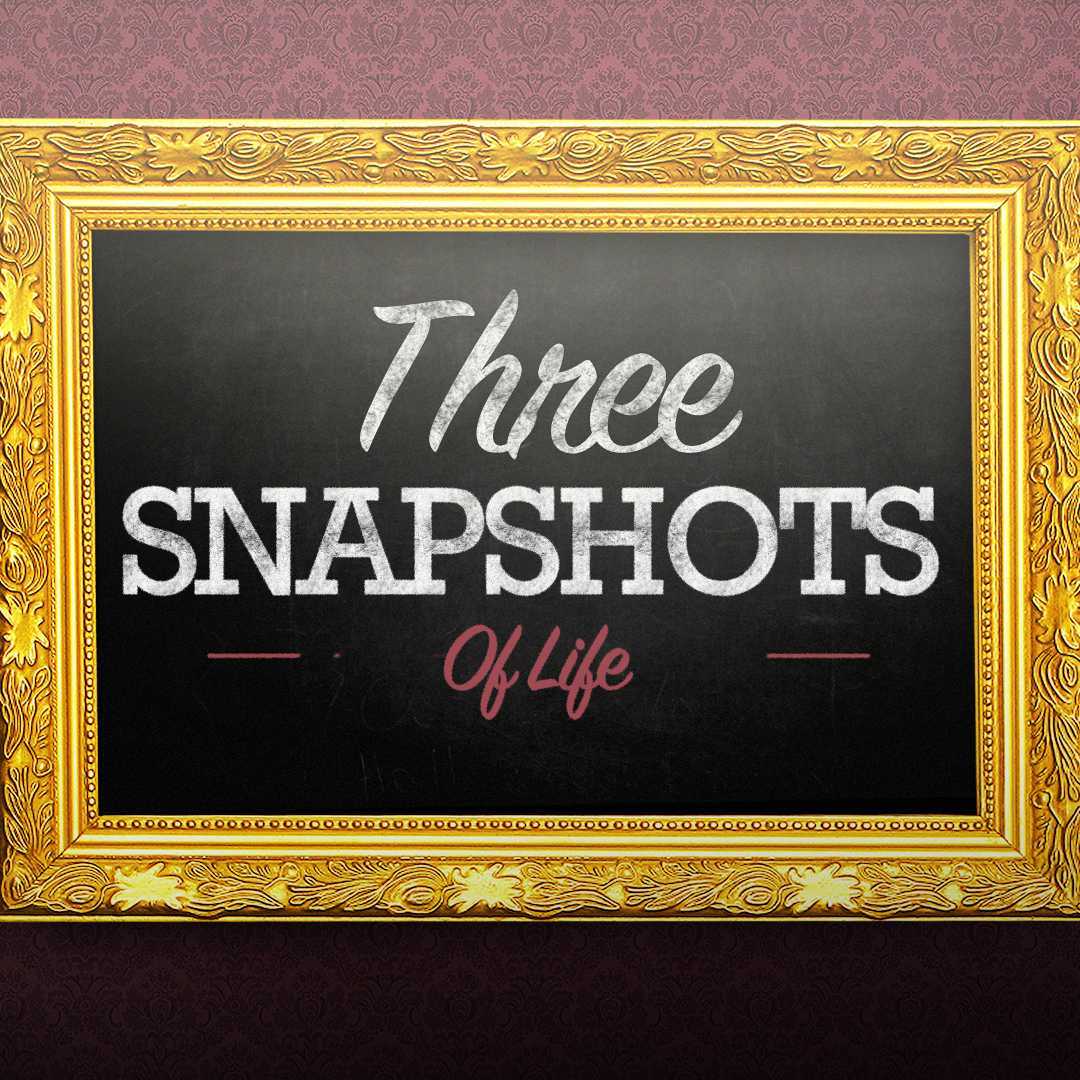 A little different slant in the reflections this week. I want to reflect on three snapshots of life. The first is the Relay for Life event this past week in Hawarden. Sue is celebrating 29 years of being cancer free. The year 1990 was a year full of emotions from shock to celebration. For Sue to hear the words, "you have cancer" to "there is no sign of cancer" (after surgery, chemotherapy and radiation) triggers that full range of emotions. The story of her experience has led to a chapter of gratitude. Gratitude for seeing our children graduate from high school, college, get married, have children (grandchildren for us). The goodness of God continues to write this chapter of grace. We were also reminded of loss that evening as we walked the lap reading the luminaries; many were in memory of someone who lost the battle to cancer. Some recent, other's years ago. Some of them we knew, grateful for the impact their lives had on the world, though not sure why so soon they left loved ones. Their courage and strength in the face of cancer still provides inspiration for those who knew them.
As Father's Day approaches, I remember my dad who lost the battle to cancer thirty-five years ago. I was 28 years old at the time. As I was reflecting on that I realized that I have lived more of my life on earth without him than with him. My children did not know him at all. He was not perfect, but I am grateful for his living with honesty and faithfulness. Those lessons still resonate within my heart.
The third snapshot is the picture of me returning to First Reformed, Hull to lead worship and preach this coming Sunday. This will be the first time in eight years; the first time since I took a call to Bridge of Hope in Sioux Center. Going back will trigger good memories of joy and celebration as well as some difficult memories of going through struggle and hardship. I know that I am a different person than when I left. God has used life experiences to lead me on a journey of grace that has brought so much change. My life verse is 1 Corinthians 15:10, "By the grace of God I am who I am. And his grace to me was not without effect." That effect is the truth that I am Verlyn loved by Jesus full of grace and truth. Seeking to live as one loved looks different than one seeking to earn love. God loves me first…as he does you. Rest there…you cannot earn it; it is gift. I hope to celebrate that gift every day but praying that it would be so this coming Sunday. Just for fun here are several of my favorite Scripture passages to read and reflect on if you desire:
1 Corinthians 15:3-10
;
Matthew 11:28-30
;
2 Corinthians 12:7-10
;
Ephesians 2:8-10;
1 John 4:16-19
Grace upon Grace,
Pastor Verlyn
---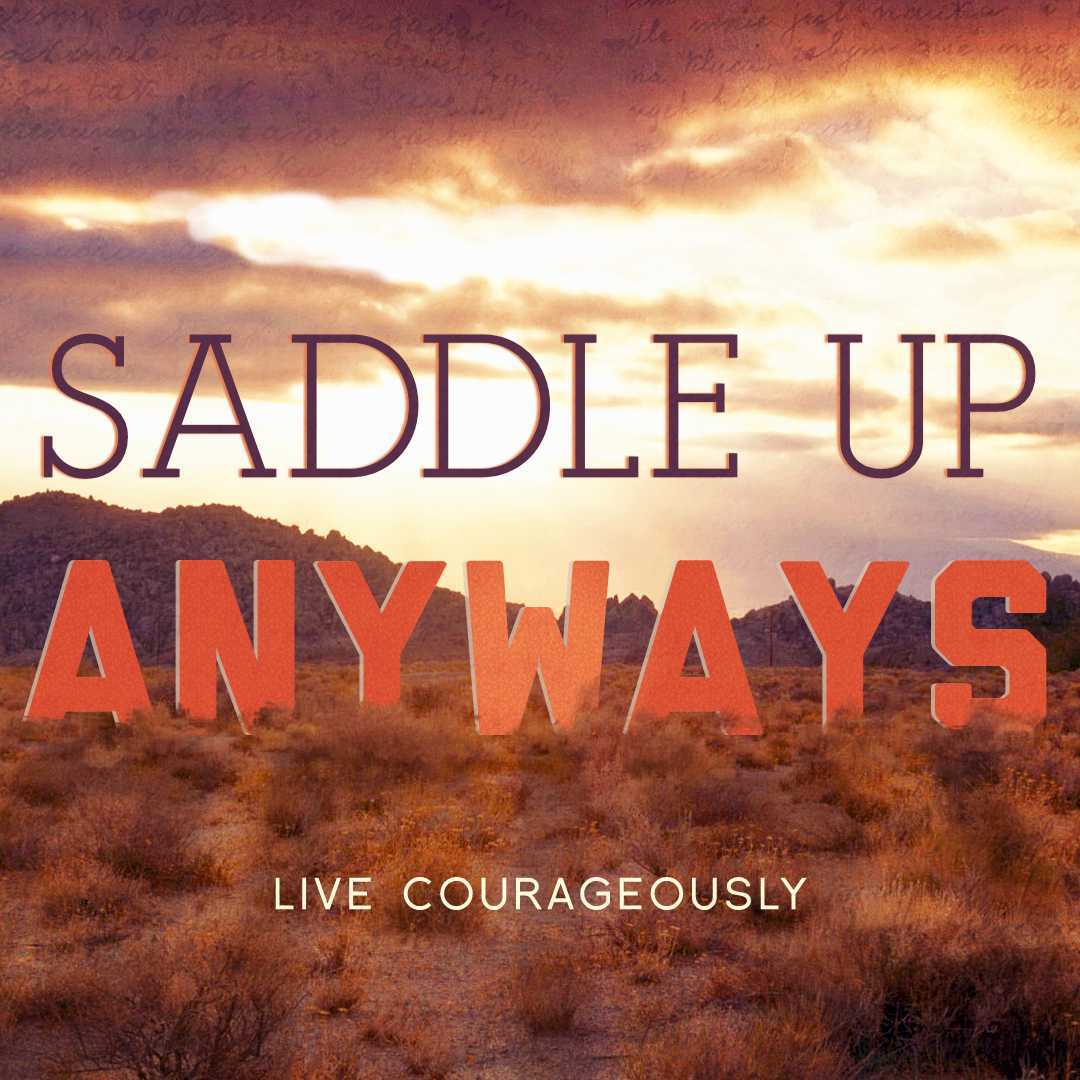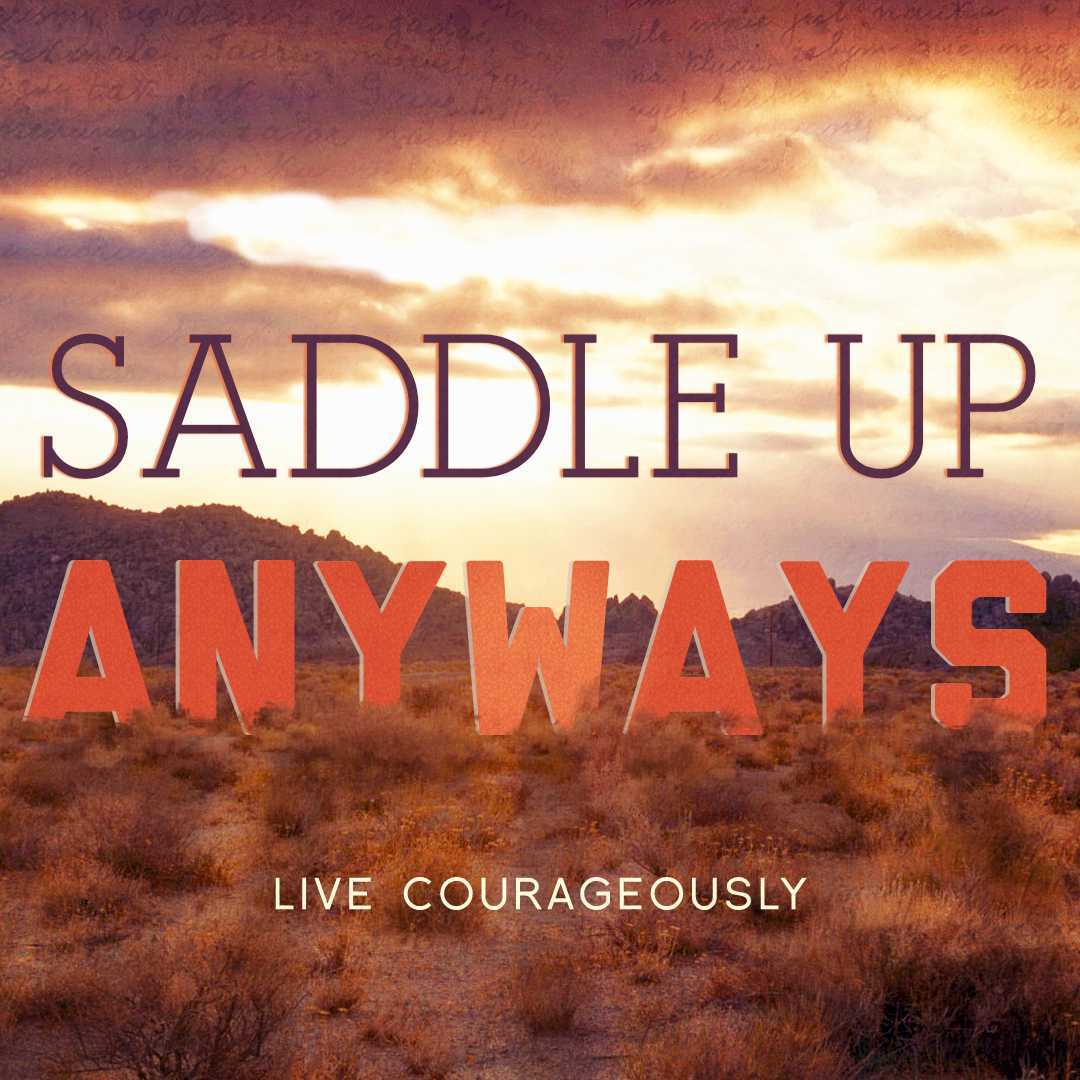 She was hesitant, almost fearful as she began to share her story of being abused as a young girl. Tears flowed as she spoke of the physical and sexual abuse in her home of origin; at times wondering if she was going to be accidentally killed in fits of rage and anger. The mental, emotional and spiritual pain coupled with the physical hurt, betrayal of trust and absolute fear often would lead her to thoughts and plans for taking her own life. Really, who would care? She had buried it for so many years, but finally could not hide it any longer. If healing was going to happen in her soul and relationships, she needed to tell her story, first by writing it out and then beginning very selectively to share it with a few. To start this journey of healing took an incredible amount of bravery, that began with the courage to process and explore the story of her life.
Courage. We talk about it. We see it in others at times. We admire it. But what does it look like for you and me to have courage to face our fears? On Sunday we will look in more detail of the story of Peter and John in Acts 4 as they stand before all the religious leaders being questioned. These are the same religious leaders they were fearful of following the crucifixion of Jesus when they hid behind closed doors. In Acts 4:13 we are told the religious leaders took note of the courage of Peter and John and remembered that they had been with Jesus. I think here is part of the way to have courage to face the hard things of life: spend time with Jesus, who wants to spend time with you first. Solitude, prayer, reflective reading of Scripture, meditation, worship, and grace-filled relationships are all ways to spend time with Jesus, which leads to courage in facing the hard things.
I love this quote from John Wayne, the actor who often played a tough and tender cowboy in movies: "Courage is being scared to death and saddling up anyway." In Churches Learning Change when it speaks of courage says, "Do it scared!" Facing fears can only be done knowing that God loves us and will never leave us. We are going to be thinking about this Sunday while being challenged to "saddle up." Some passages to read and reflect upon:
Acts 4:1`-13
;
Joshua 1:1-9
;
Psalm 118:6-9
;
Hebrews 13:5-6.
Grace upon Grace,
Pastor Verlyn
---