Welcome to the First Reformed Church!
Join us for Sunday morning worship at

9:30 AM

… we are happy to have you!
Sunday School (during the school year) begins at

10:50 AM.
We are located at

1501 16th Street

, in Rock Valley, Iowa.
To contact us call

712-476-2376

or check the email addresses below!
To see the full and detailed list of our denomination's beliefs (the Reformed Church in America), visit rca.org/beliefs
Sheri Bousema
Secretary
sheri@rvfrc.org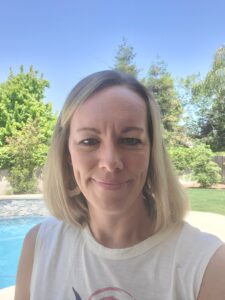 Jennifer Taylor
Education Director
jen@rvfrc.org
BULLETINS & ANNOUNCEMENTS
REFLECTIONS BY PASTOR VERLYN
There is a story that comes out of Native American Folklore and culture. For a young boy of 12 to reach manhood he needed to spend one night in the forest by himself. Then he was to return in the morning to a ceremony celebrating manhood. He took off into the woods around sundown. He was scared and frightened, every little sound was magnified by the quiet of the night. Every animal sound was as if they had a megap …
Read more...
---
Please click on the "Give" button below to support our church with your financial donation. Thank you for your generosity!