Welcome to the First Reformed Church!
Join us for Sunday morning worship at

9:30 AM

… we are happy to have you!
Sunday School (during the school year) begins at

10:50 AM.
We are located at

1501 16th Street

, in Rock Valley, Iowa.
To contact us call

712-476-2376

or check the email addresses below!
To see the full and detailed list of our denomination's beliefs (the Reformed Church in America), visit rca.org/beliefs
Sheri Bousema
Secretary
sheri@rvfrc.org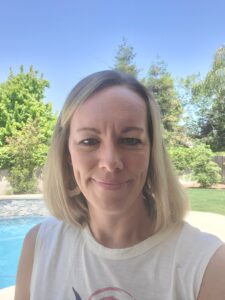 Jennifer Taylor
Education Director
jen@rvfrc.org
BULLETINS & ANNOUNCEMENTS
REFLECTIONS BY PASTOR VERLYN
Barring any allergies most flowers smell good. They give off a pleasant gentle fragrance. But there is one flower that does not. It is called titan arum. Its nickname is the corpse flower. In other words, it smells like a decaying, rotting corpse. A beautiful flower to the eye, is putrid to the sense of smell.
It does make me think of Jesus when he said, "Woe to you teachers of the law and Pharisees, you h …
Read more...
---
Please click on the "Give" button below to support our church with your financial donation. Thank you for your generosity!