Welcome to the First Reformed Church!
Join us for Sunday morning worship at

9:30 AM

… we are happy to have you!
Sunday School (during the school year) begins at

10:50 AM.
We are located at

1501 16th Street

, in Rock Valley, Iowa.
To contact us call

712-476-2376

or check the email addresses below!
To see the full and detailed list of our denomination's beliefs (the Reformed Church in America), visit rca.org/beliefs
Sheri Bousema
Secretary
sheri@rvfrc.org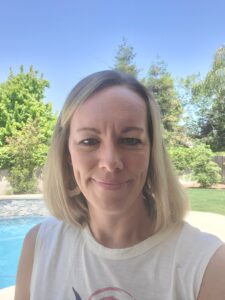 Jennifer Taylor
Education Director
jen@rvfrc.org
BULLETINS & ANNOUNCEMENTS
REFLECTIONS BY PASTOR VERLYN
Rudyard Kipling's most famous poem was simply entitled "If." A small piece of that poem is printed below.
"If you can keep your head when all about you
Are losing theirs and blaming it on you;
If you can trust yourself when all men doubt you,
But make allowance for their doubting too;
If you can wait and not be tired by waiting,
Or, b …
Read more...
---
Please click on the "Give" button below to support our church with your financial donation. Thank you for your generosity!